The Gulf Coast Trauma Institute has a team of experienced experts who are ready to provide ongoing personalized consultation regarding any aspect of your organization.
Policy and Practices Review
Our team can review your organization's current policy and practices and provide recommendations that create safety, enhance efficiency, and adhere to trauma-informed care principles. Types of content review include, but are not limited to, hiring practices, disciplinary procedures, scheduling, clinical treatment protocols, educational curricula, and administrative structures.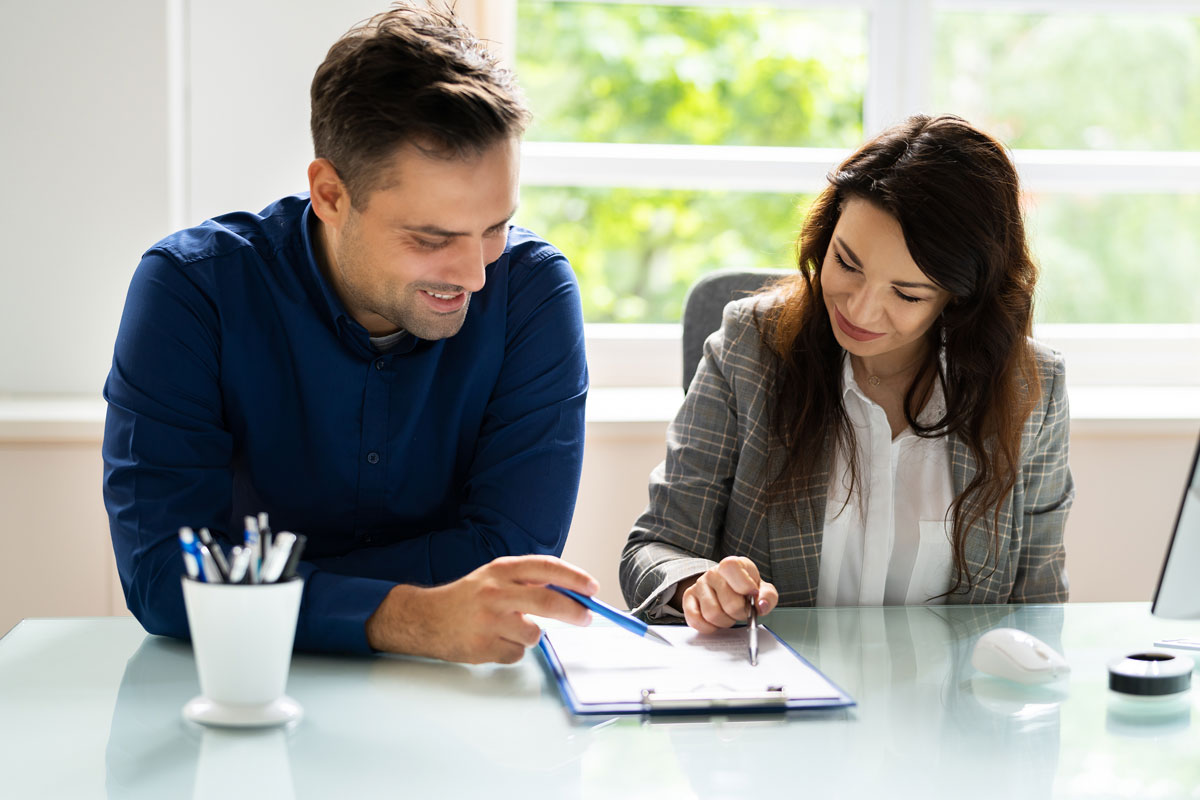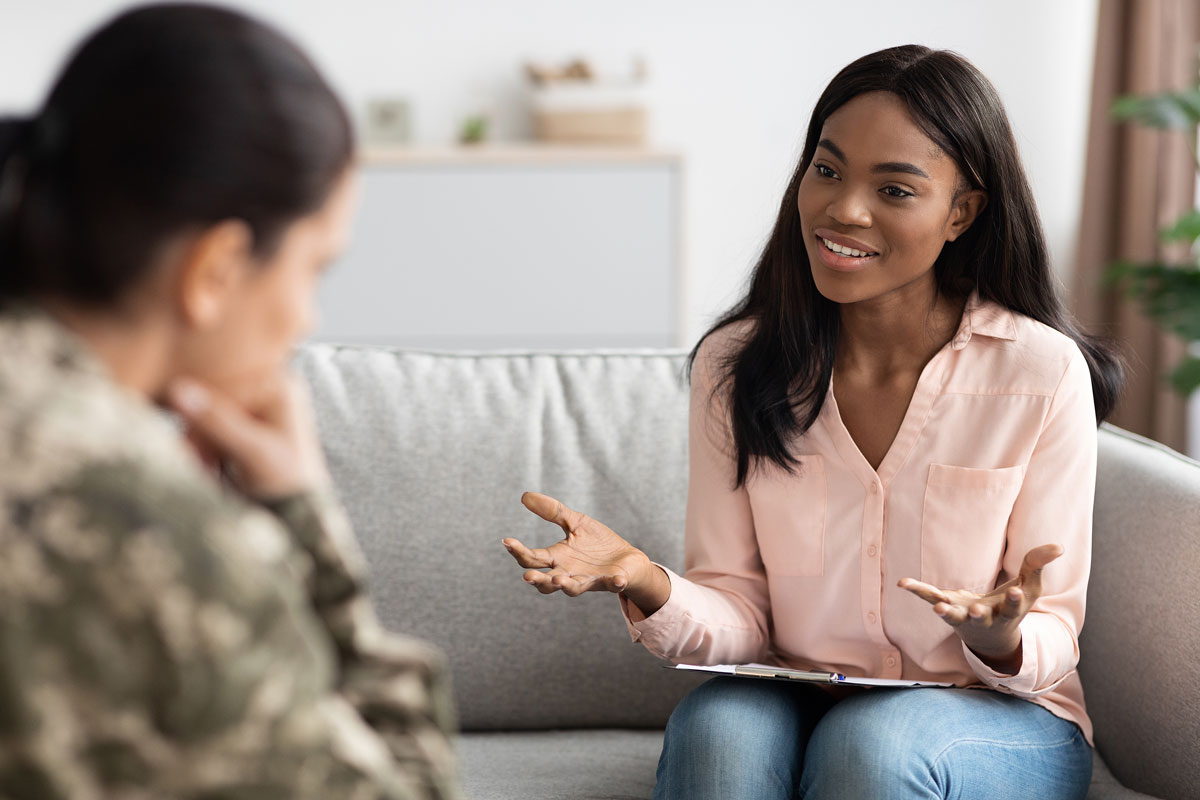 Clinical
We can provide expert consultation regarding the clinical and therapeutic practices that can safely and effectively treat trauma, even in the most severe, and/or chronic cases. Our services include case review and treatment planning, along with clinical training on innovative, evidenced-informed approaches to safely treat trauma.
For mental health practitioners who are interested in learning a new way of treating trauma safety and effectively, we offer a two-day training on Integrated Somatic Regulation™, which is a body-based trauma therapy that draws from the latest science on the physiological effects of trauma and integrates multiple techniques from various therapeutic modalities. Click here to find out more.
Architectural and Environmental
If you're planning a new construction or renovation project, our team can provide recommendations for layouts and design that provide a greater sense of safety, mobility, self-regulation, and social connectedness. This may include assessing room layouts, hallway flow, gardens/green spaces, spaces for recreation and socialization, lighting, and color schemes.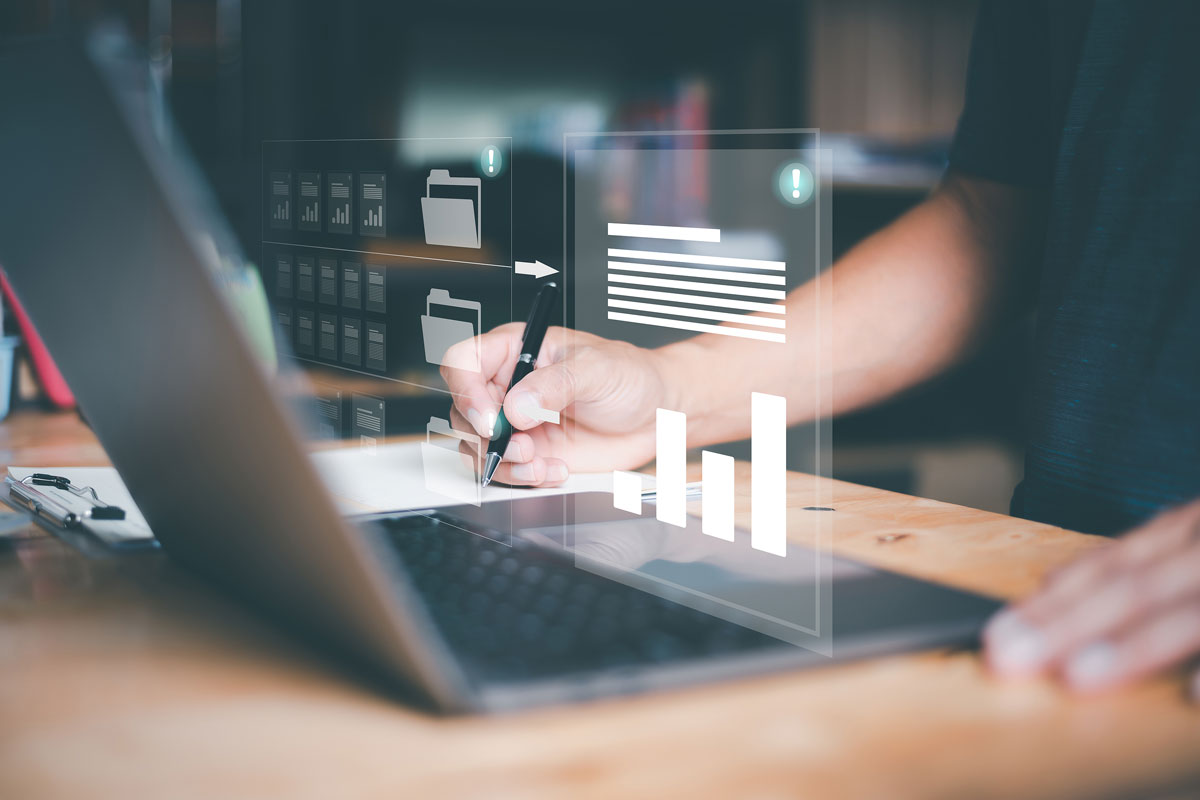 Research, Evaluation, and Grant-Writing
Organizational leaders know the importance of diversifying their income portfolio to maintain best practice expertise in trauma-informed care. Does your organization want to find creative solutions to cover training and consultative costs? If so, the Gulf Coast Trauma Institute has you covered. We can help your organization pursue funding opportunities through federal, state, and foundation grants. We conduct grants research to match your organization with funding opportunities. We write full grant proposals as well as provide reviewing and editing services. Our team of expert researchers also develop rigorous evaluation plans to give your proposal the best chance of being funded. Wherever you are in the grant writing process, the Gulf Coast Trauma Institute is here to help.
Higher Education
Institutes of higher learning are becoming increasingly aware of the need to include concepts related to mental health, stress, trauma-informed care, and wellness practices in their curricula. Whether it's developing a course, a certificate program, or degree specialization, our consultants–many of who are current educators in higher education–can provide the support your college/university is seeking.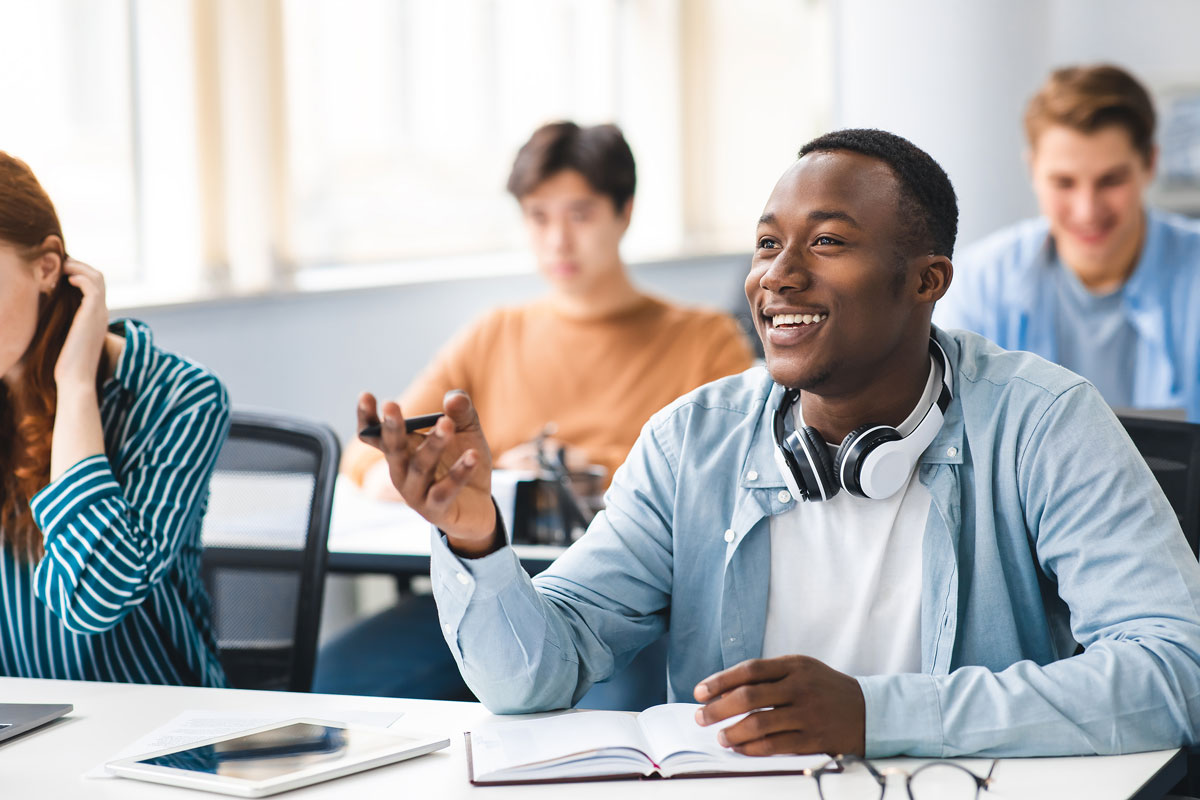 Institute for Quality Children's Services
The Gulf Coast Trauma Institute is excited to announce a new partnership with the Institute for Quality Children's Services (IQCS) at Florida State University. The experts at the IQCS specialize in evaluating standards of practice and care, tracking progress, building quality assurance systems, and providing training for organizations that primarily serve out-of-home children and their families (i.e., residential treatment, shelters, etc.). When an organization partners with IQCS and the Gulf Coast Trauma Institute, they are indicating that they want to adopt the highest possible standards of practice and care, and receive cutting-edge comprehensive trauma-informed training from top experts in the field.