Trauma Informed Care Foundations
Train-the-Trainer
Are you interested in becoming a trainer? You can get certified to conduct the Trauma-Informed Care Foundations (TICF)© Workshop!
Developing expert trainers in your agency is an important step to becoming a trauma-informed organization. The Gulf Coast Trauma Institute offers a train-the-trainer service where we work closely with your trainer candidates to develop their expertise and prepare them to conduct the Trauma Informed Care Foundations (TICF)© workshop. Once trainer candidates have met the criteria developed by the Gulf Coast Trauma Institute, they become a Certified Trainer in TICF© and can present this two-day workshop on their own. Certified trainers will become part of the Gulf Coast Trauma Institute's Trainer Community where they will have access to materials, resources, and ongoing support.
Certifying trainers on your team will ensure your organization is up-to-date on the latest content on stress, trauma, mental health, stress mitigation, and crisis response procedures. Having a mentally healthy, well-prepared workforce is key to promoting successful outcomes and ensuring employee satisfaction and retention.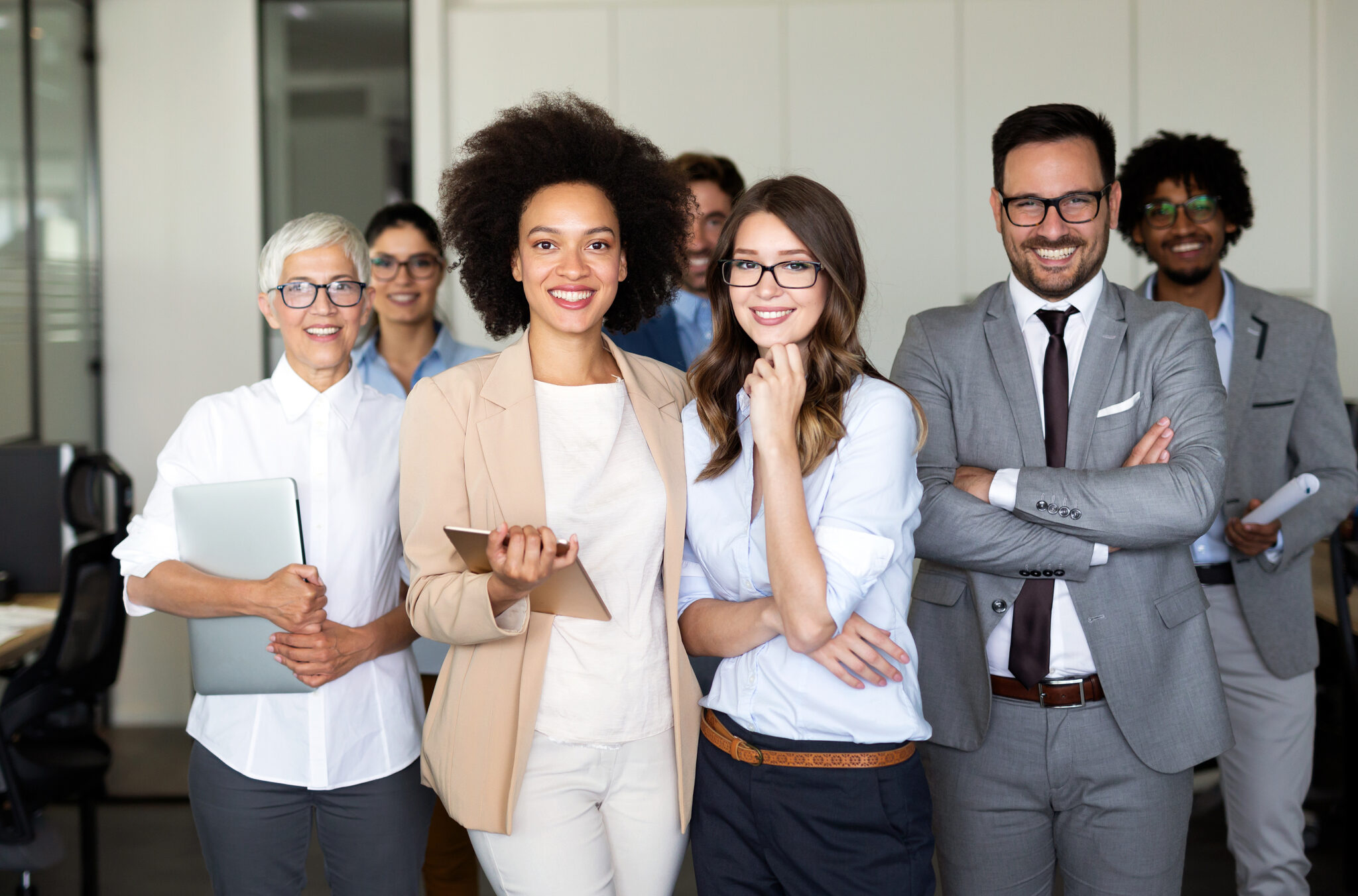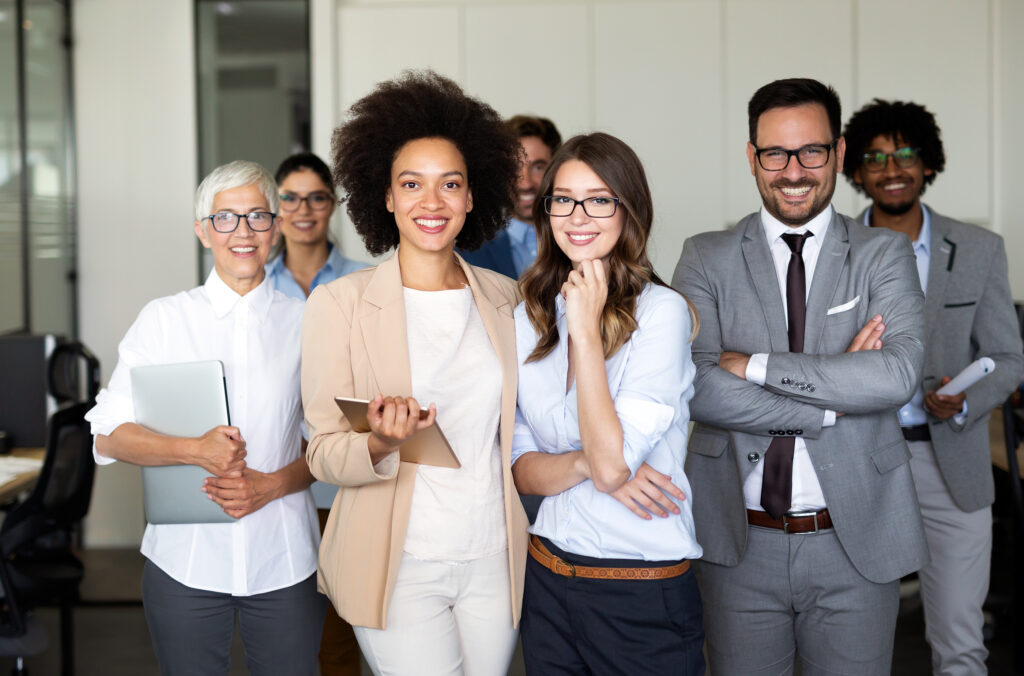 Click here to schedule a meeting with our team to discuss the certification process.